Blue Sage & Sweet Pea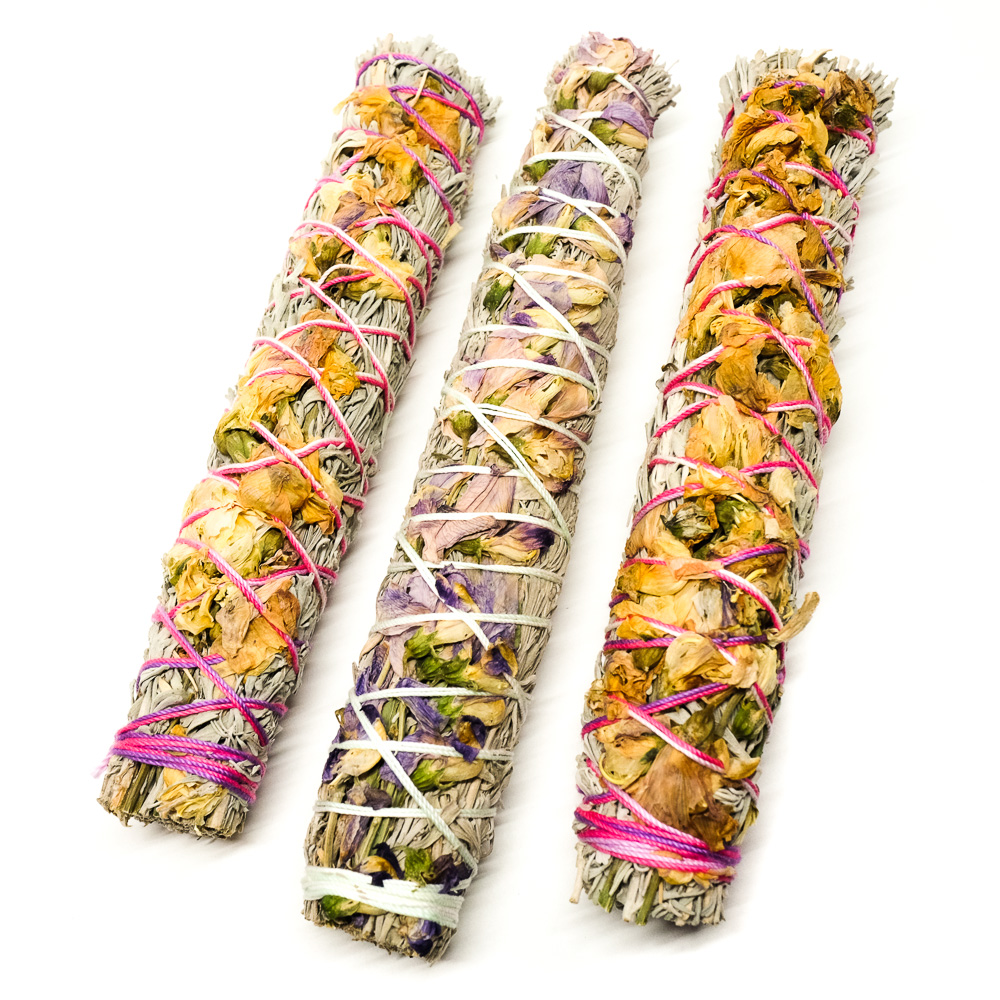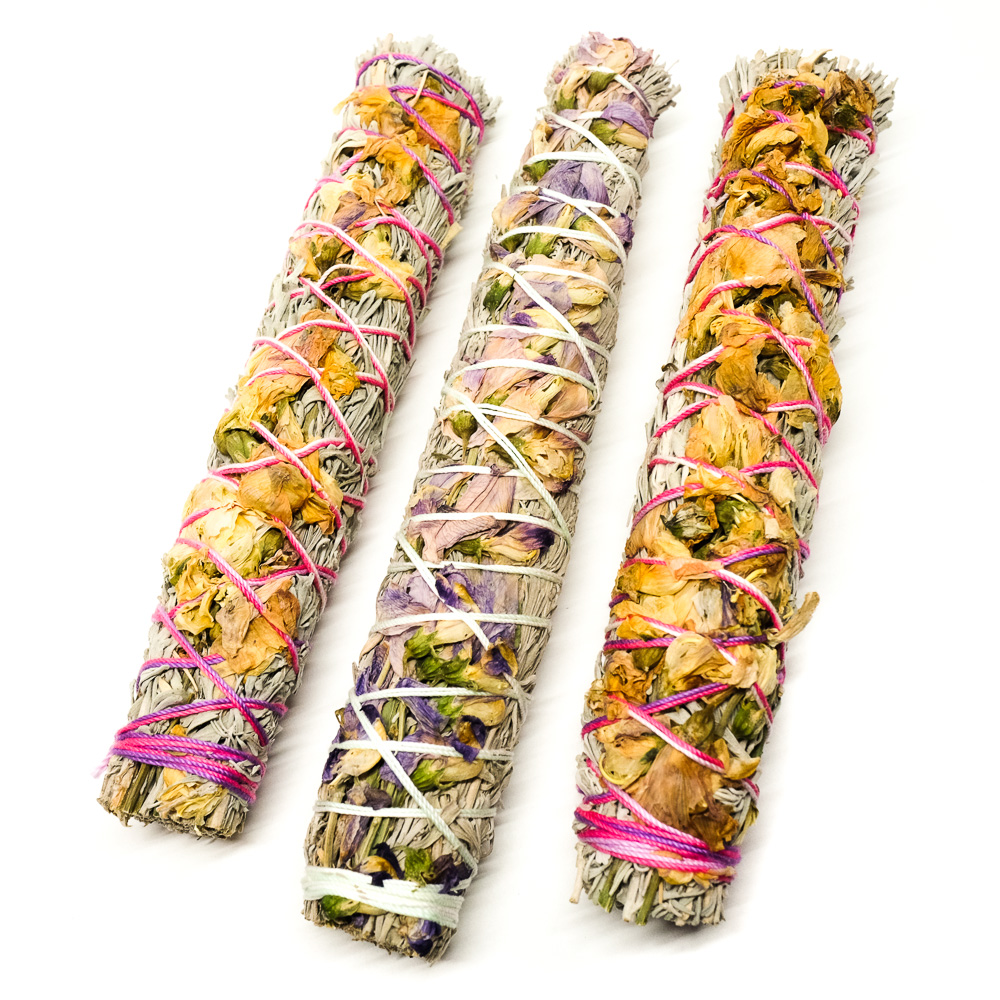 sold out
Blue Sage & Sweet Pea
Blue Sage: Cleansing and purification
Sweet Peas: Symbolizes bliss, joy and delicate pleasures.
light herbs whole or loose. wait a moment, then blow out the flames. fan embers lightly to keep smoldering (may need to be re-lit) Use the smoke to "wash" persons, property, or spaces. Use a shell or pottery to catch ashes.